Oakland Swimming Pool Removal Specialist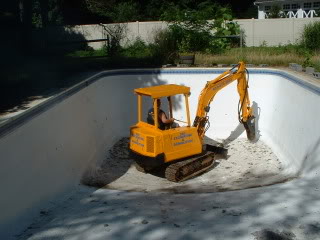 Northern California is known for its marvelous climate that draws more and more families here to live each year. For many homeowners, one of the first significant purchases for their house is installing a swimming pool in the backyard. Unfortunately, many people buy pools without understanding the continual time and money investment required to keep them operational. This leads to neglected pools that become an eyesore. As the leading Oakland, CA pool demolition specialist, our team of highly qualified specialists can demolish your pool for removal or repair. Don't waste another minute living with an unacceptable pool in your backyard.
---
Oakland Pool Removals
So you no longer want your backyard pool? Let our professional pool removal service in Oakland handle excavating and discarding the pool from your backyard. While this service may seem expensive, think of all the money you are going to save in the long run now that you don't have to buy pool maintenance supplies or pay high insurance premiums.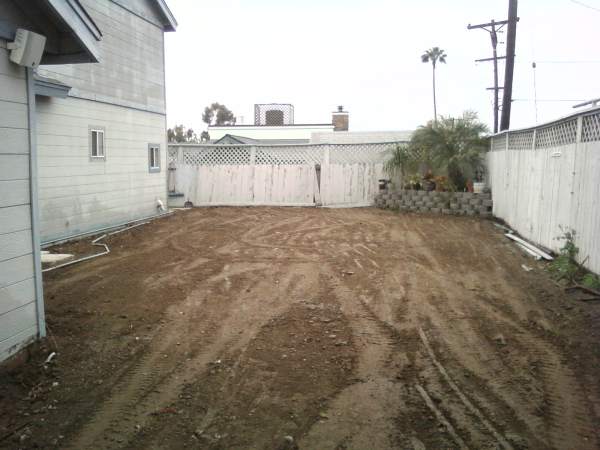 Our highly qualified pool demolishing contractors in Oakland, CA will take care of all the steps involved in removing a pool. We have the equipment to quickly and safely break through the hard concrete shell of your pool. After removing the concrete debris, we fill-in the area with fresh dirt using our distinctive compacted layering process. Call us today to see why we are the top Oakland pool demolition service.
---
Structural Failures and Pool Repair
Pool are built to last between 40 to 50 years, but this is not always the case with pools in Northern California. Some start to develop structural failures because they were built using shoddy construction materials, while others can sustain damage due to an earthquake. You will notice your pool is starting to develop problems if cracks begin to appear on the pool deck or sides of the pool. Probably the biggest sign that your pool is suffering from a several structural failure is that the pool can't retain water.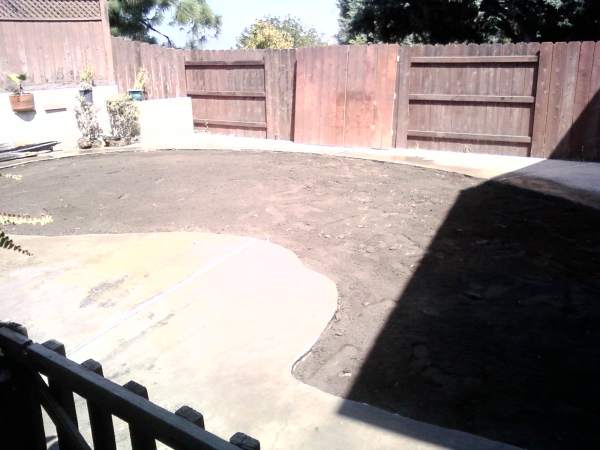 When you need pool excavations in Oakland, CA, call our professional team of contractors. We can come out and look into the problem for you. Usually a structural failure demands that a part of the pool be excavated, demolished, and rebuild. Typically, only a section of the pool needs to be demolished, so be wary of any contractor telling you that the entire pool needs to be dug up. When you demand professional results, call our adept Oakland pool removal experts.